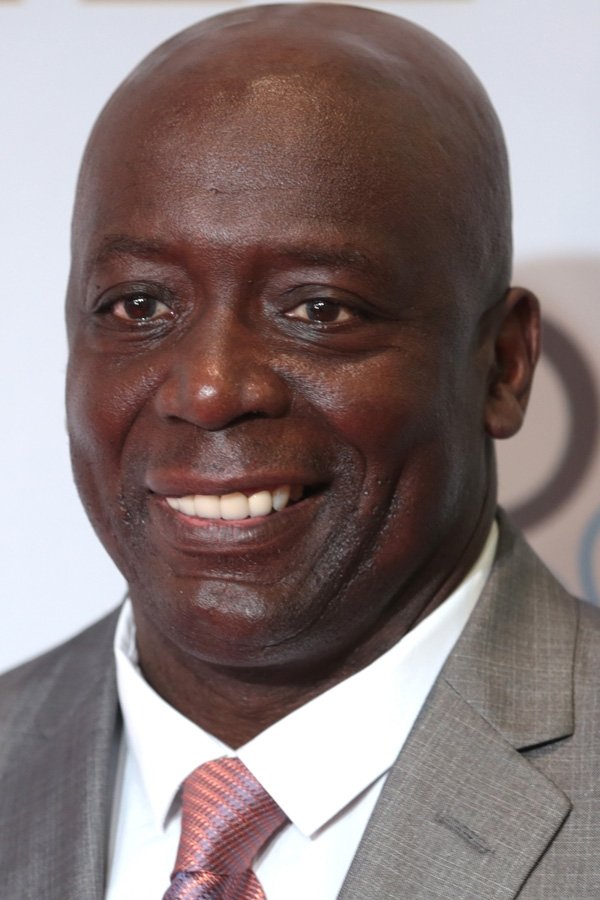 Personal Info
Birthday
1955-09-01 (68 years old)
Place of Birth
Erie - Pennsylvania - USA
Also Known As
William Wayne "Billy" Blanks
Billy Blanks
Biography
Muscular African American sports star, actor, media identity and inventor of the phenomenally popular "Tae Bo" fitness system, derived from his extensive martial arts training. Blanks was born in Eerie, Pennsylvania in 1955 amongst humble backgrounds and grew up as one of 15 children, battling dyslexia and tendon problems. However that didn't stop him from starting his martial arts training at age 14 and eventually achieving black belts in tae kwon do & several other arts, and winning numerous US martial arts tournaments.
Blanks first popped up on movie screens in the mid 1980s in tough guy parts utilizing his athletic background and grim faced looks. Films roles included Tango & Cash (1989), Driving Force (1989) and A.W.O.L.: Absent Without Leave (1990). Things looked up in 1991, when Blanks scored the minor role of drug addicted running back "Billy Cole" in the explosive The Last Boy Scout (1991)....and further work followed often sharing lead billing in low budget - high action fare such as Talons of the Eagle (1992), TC 2000 (1993) and Expect No Mercy (1995).
In the late 1990s, Billy's innovative and exciting "Tae Bo" workout routine swept around the world like wildfire, and propelled him into the position of one of the world's most recognizable and biggest selling fitness trainers. The remarkable Blanks continues to refine and promote his unique "Tae Bo" fitness system, and he operates the Billy Blanks World Training Center in Sherman Oaks, California.
7th Degree Black Belt Billy Blanks had one of the greatest karate fight records in the sport's long history. Blanks was a 7-time world karate champion, the first Amateur Athletic Union Champ in 1975, the 1984 Massachusetts Golden Gloves Boxing Champion, and the Tri-State Golden Gloves Champion of Champions. He was the captain of the United States Karate Team and won over 30 gold medals in international competition. He was the number 1 or number 2 rated full-contact karate fighter in the United States for almost seven straight years. His epic battles with "Nasty" Anderson are legends among martial arts fans. He posted over 300 career victories. In 1982, Billy Blanks was honored by being inducted into the Karate Hall of Fame.