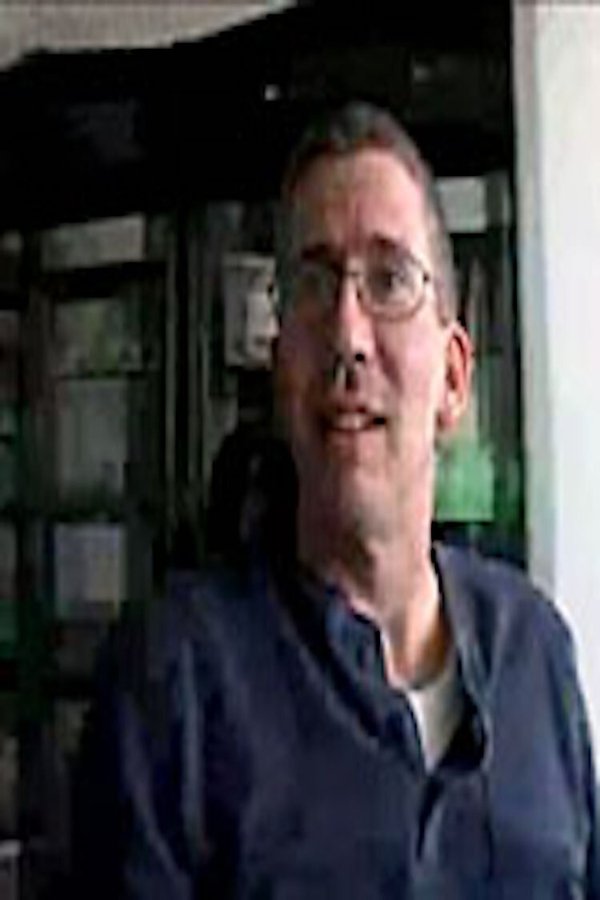 Personal Info
Deathday
2003-05-27 (50 years old)
Place of Birth
Heber City, Utah, USA
Ernie Wallengren
Biography
Ernie Wallengren was a writer-producer for many television shows, including The Waltons, Little House on the Prairie, Baywatch, Falcon Crest, Knight Rider, Flipper, Promised Land, and Life Goes On. Wallengren was a Utah native who served a two-year Mormon mission in Central America and later graduated Magna Cum Laude from Loyola Marymount University with a degree in communication.
Wallengren was diagnosed with ALS, also known as Lou Gehrig's disease, in 2001 at the age of 48. Ernie was the third person to volunteer to take a video camera. He started filming after he had been in a wheelchair for one year. He lived in Calabasas, California with his wife, Cheryl Wallengren, and their five children, three boys and two girls, now aged 16 to 24. Wallengren wrote about ALS, which attacks nerve cells in the brain, for one episode of Doc, about a country doctor in New York, and for an episode of the last series he wrote for, Touched by an Angel.
Wallengren had many passions, particularly coaching basketball for several youth teams, including The Force and The Blue Eagles. Two tournaments are held annually in his honor, the Ernie Tourney and the E.F. Wallengren Hoopfest, which is sponsored by family and friends. All proceeds from the latter go to the E. F. Wallengren Fund for ALS Research, a fund set up by the ALS Association prior to his death. In 2002, Wallengren was honored with the National Courage Award from the Muscular Dystrophy Association, which is awarded annually at the Jerry Lewis Telethon Extravaganza. He died in May of 2003 at age 50.