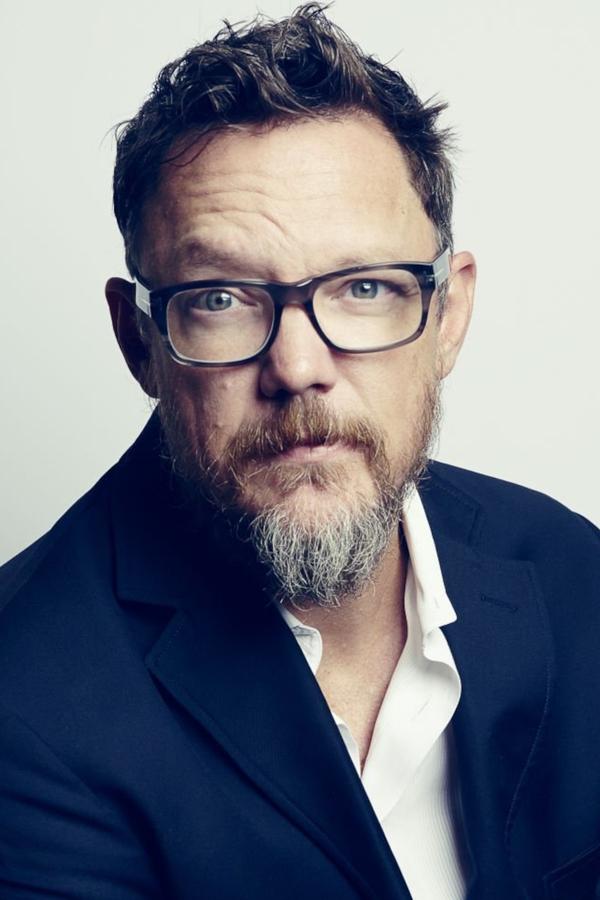 Personal Info
Birthday
1970-01-24 (53 years old)
Place of Birth
Lansing, Michigan, USA
Also Known As
Matthew Lyn Lillard
Matt Lillard
Matthew Lillard
Biography
Matthew Lyn Lillard (born January 24, 1970) is an American actor, comedian, director, and producer. His early film work includes Chip Sutphin in Serial Mom (1994), Emmanuel "Cereal Killer" Goldstein in Hackers (1995), Stu Macher in Scream (1996), Stevo in SLC Punk! (1998), Brock Hudson in She's All That (1999), and Billy Brubaker in Summer Catch (2001). He played Shaggy Rogers in Scooby-Doo (2002) and its sequel Scooby-Doo 2: Monsters Unleashed (2004), and in animation, he has been the voice of Shaggy since Casey Kasem retired from the role in 2009.
Lillard's later film roles include Jerry Conlaine in Without a Paddle (2004), Dez Howard in The Groomsmen (2006), Joey in Home Run Showdown (2012), and Jack Rusoe in Return to Nim's Island (2013). While much of his work is comedic in nature, Lillard has also given dramatic performances in movies such as The Descendants (2011), Trouble with the Curve (2012), Match (2014), and Twin Peaks: The Return (2017). He made his directorial debut with the coming-of-age drama Fat Kid Rules the World (2012). From 2018 to 2021, Lillard also starred as Dean Boland in the television series Good Girls.
Description above from the Wikipedia article Matthew Lillard, licensed under CC-BY-SA, full list of contributors on Wikipedia.