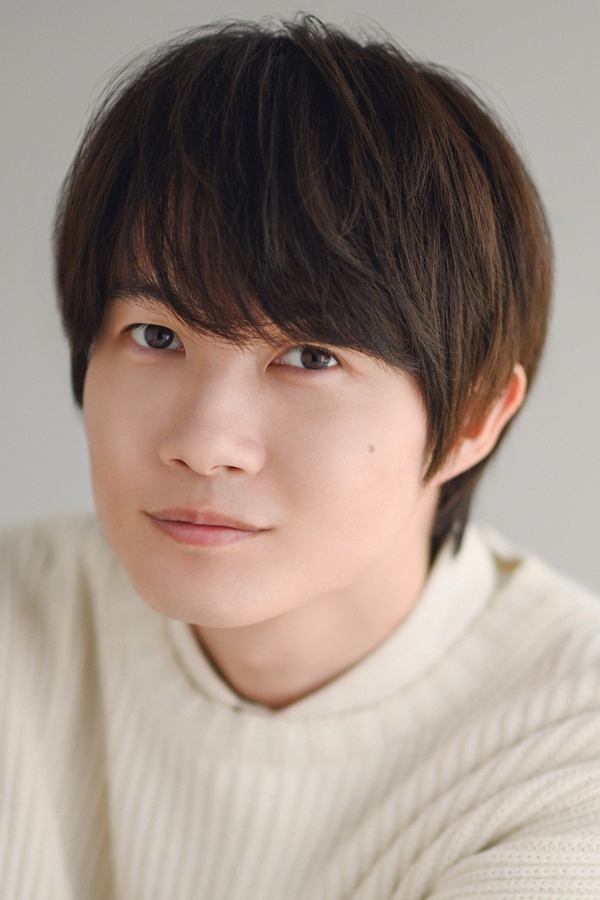 Personal Info
Birthday
1993-05-19 (30 years old)
Place of Birth
Saitama, Japan
Also Known As
카미키 류노스케
Ryuchan
Ryu
Kamisama
神木隆之介
Ryuunosuke Kamiki
Ryūnosuke Kamiki
神木 隆之介
Ryûnosuke Kamiki
Ryunosuke Kamiki
Biography
Ryunosuke Kamiki is a Japanese actor. He entered the industry in 1995 when he was only 2 years old. He made his drama debut in "Good News", which gained him immense popularity through his first full-time role as Naoya, playing the son of SMAP's Masahiro Nakai. In 2001, he was discovered by Hayao Miyazaki, and ended up voicing Bao in the animated film "Spirited Away" by Studio Ghibli, the highest-grossing Japanese film in Japan. From 1999 to 2002 he had appeared in over a dozen projects, earning him the title of a child prodigy. He was awarded his first award for "Backdrop del mio Papá" when he was only 11. From 2004 to 2020, he has won awards every one or two alternative years.
Today, Ryu remains an iconic and beloved actor in the Japanese industry. He has the reputation of a reliable lead actor who goes into character as soon as the cameras start rolling. For his successful transition from a child actor to a main lead combined with his modest personality, has made him a role model for many. When choosing works, he likes to experiment with roles or plots. He does not mind too much about popularity or being the main lead as long as he likes his role. Rather than "aiming for a big goal ahead", he is the type to do the job in front of him wholeheartedly.
He has appeared in numerous award-winning projects. In 2011, he won his first international award for playing the main lead in the Amade Prize–winning "Threads of Our Hearts". To date, he has been an integral part of all the top 4 highest-grossing Japanese movies in Japan. His works continue to break records as his movie "your name." became the highest-grossing Japanese movie of all time internationally.
Ryu, alongside acting and voice acting, has dabbled in multiple fields. For variety shows he often does many documentaries. He even interviewed Will Smith for the magazine TV program 'ZIP!'. In 2015, he released his first book "Master's Café". Ryu challenged his first stage play with "Beautiful: The Woman Who Met with God", directed and written by Suzuki Matsuo, in 2019. The following year, he debuted in multiple fields such as a radio DJ for 'All Night Nippon 0' (ANN0) on 11th October 2020, which airs 3 am at nights between Saturday and Sunday. His directorial debut was with the music video for "I Treasure You" for SUPER HANDSOME COLLECTION "JUMP↑". He opened his own YouTube channel. He was also the official photographer for Takeru Satoh's 2021 calendar.
In 2020, Ryu was awarded at the Elan d'or Award Ceremony, one of the most prestigious awards in Japan for completing 25 years in the industry. To thank his fans, he started the 25th Anniversary Celebration Project.
Acting
1971

Kamen Rider

as

Mysterious Boy, Overlord of Light/Agito