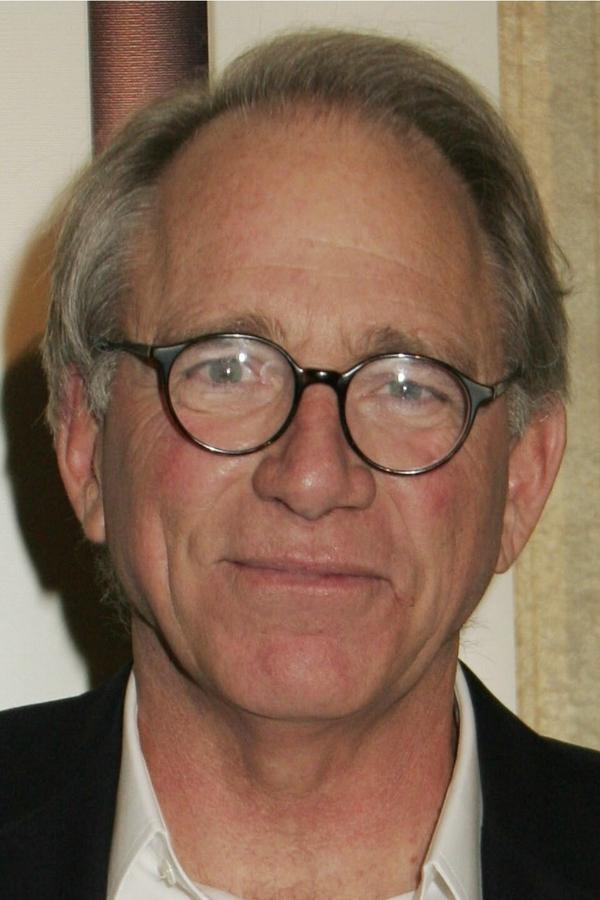 Personal Info
Birthday
1946-10-15 (77 years old)
Place of Birth
Davenport, Iowa, U.S.
John Getz
Biography
​John Getz is a stage-trained American actor. Getz dropped out of college to attend the American Conservatory Theater in San Francisco. While working in a winery, he helped found the Theater Company in Napa County, California. His location in the grape-growing Napa Valley led to Getz's television debut in a made-for-television horror film Killer Bees. Killer Bees starred Gloria Swanson, Craig Stevens, Kate Jackson, and Edward Albert. Getz then moved to New York City, where he became active in local theater while doing an 18-month stint as Neil Johnson on the soap opera Another World.
Getz appeared in The Happy Hooker and followed up with several other roles before starring in the Coen Brothers' neo-noir thriller Blood Simple. He played the doomed lover of a married woman (Frances McDormand) who woefully misinterprets his increasingly complex circumstances.
Getz also appeared in The Fly and The Fly II as Stathis Borans, a science magazine editor who pays a heavy price for his curiosity. Also in 1989, he played a Marine Corps Major in Born on the Fourth of July. In 1991, Getz appeared as the unpleasant boyfriend of professional women in Don't Tell Mom the Babysitter's Dead and Curly Sue. In 1990, Getz appeared as a crime boss in the Charlie Sheen and Emilio Estevez spoof Men At Work. In 1994, he appeared in the film Playmaker, starring Colin Firth and Jennifer Rubin.
In 2007, he had a role in David Fincher's film Zodiac. Also in 2007, he appeared in Bill Guttentag and Dan Sturman's documentary film Nanking as George Ashmore Fitch, head of the local YMCA and administrative director of the International Committee for the Nanking Safety Zone. Getz also had a role in Fincher's film The Social Network, about the founding of Facebook. He appeared in the suspense thriller Elevator as a Wall Street executive trapped in an elevator with a group of strangers, one of whom has a bomb. Written and produced by Marc Rosenberg and directed by Stig Svendsen, Elevator was released in July 2012. He appeared in Trumbo (2015) as director Sam Wood.
Through the decades, Getz has guest-starred in many television series, including Barney Miller and Three's Company, where he played Lee Tripper, brother of Jack Tripper. He has guest-starred in How I Met Your Mother, Prison Break, The King of Queens and Private Practice, and had recurring roles in Homeland, Timeless and Bosch.
Description above from the Wikipedia article John Getz, licensed under CC-BY-SA, full list of contributors on Wikipedia.